To qualify for a broad range of Buy Chicopee Now discounts, prospective homebuyers must secure a mortgage from a one of these participating banks, credit unions or mortgage companies: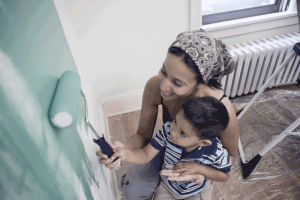 A MassHousing Mortgage offers competitive interest rates with low downpayment options. This affordable loan from the state's affordable housing bank is just right for first-time homebuyers as well as those looking to move up or refinance. With its flexible underwriting and fixed-rate financing, it's the perfect mortgage loan for low- and moderate-income households.
Up to 97% financing with no cash required on single family homes and condos
Safe, fixed-rate
Maximum income limits as high as $123,120 (varies by city or town)
If mortgage insurance is required, MIPlus™ mortgage insurance helps pay the mortgage in case of job loss
No MI options
Approved community second mortgages allowed
30- to 75-day rate locks available
Conventional appraisal guidelines
Non-traditional credit allowed
MassHousing is not a direct lender. By obtaining a MassHousing loan through one of the Buy Chicopee Now participating lenders you may get a lower interest rate than anywhere in Massachusetts.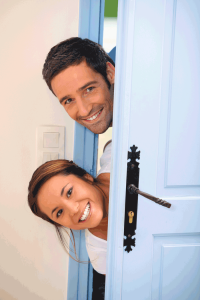 Once your loan closes, your loan payments will be made to MassHousing, an in-state, customer-oriented service provider.
Ask one of these participating lenders about a MassHousing Mortgage:
Academy Mortage Corporation
Bank ESB
Chicopee Savings
Lee Bank
Merrimack Mortgage
Polish National Credit Union
United Bank
Operation:Welcome Home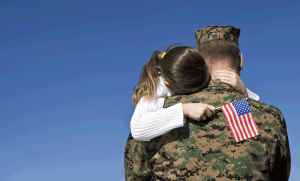 MassHousing's Conventional Loan Program for Active Duty Members of the US Armed Services, Veterans, Reservists, and Gold Star Families MassHousing has created a new conventional loan product that combines a traditional 97% LTV Fannie Mae, 30-year, fixed-rate first mortgage, with up to 3% zero interest deferred second mortgage, to create a conventional loan for veterans with all of the same features and benefits as a traditional VA loan.
Up to 100% financing on single family homes and condos
Up to 98% financing on two and three family properties
Competitive interest rates and fees
Conventional loan fees and closing costs
Simple and easy mortgage process and procedures
Up to 105% maximum CLTV with use of eligible community second programs offered by city/towns and non-profits
No special property or appraisal requirements, condos follow conventional guidelines
Non-spouse co-borrowers allowed
For multi-family properties: projected rental income may be factored into total income for determining eligibility
MIPlus™ unemployment benefits for eligible Reservists and National Guard Members called to active duty
To find out more about MassHousing, please contact:
Rocco Leone – Business Development Officer
617.513.3724 | rleone@masshousing.com

Oneida Fuentes – Business Development Officer
617.416.8587 | ofuentes@masshousing.com
* All loans subject to credit approval. Other restrictions may apply. Applicants are subject to complete underwriting based on program guidelines, not all applicants will qualify.